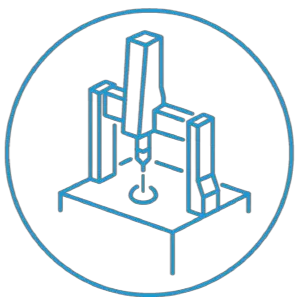 You can capture every dimension of a complex part, tool, die, mould, jig, Fixture by simply touching it with the help of Portable CMM. It works in labs, shop floors, or in the Field at extreme temp. conditions.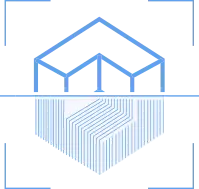 Sometimes in complex parts one can not use contact type measurement then
non-contact type 3D scanning technology comes in, with great speed and
accuracy FARO Scan arm gives freedom of both CMM inspection and 3D scanning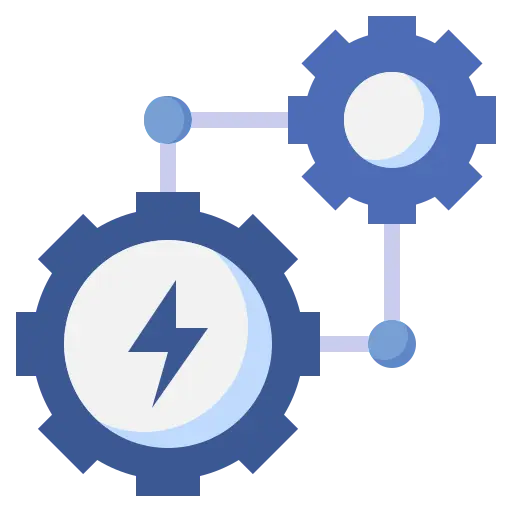 Developing CAD data from physical components, The purpose of reverse
engineering is to recreate the object or to enhance existing object performance It
is usually used to create benchmarking, exploring existing design
No Project Too Big Or Too Small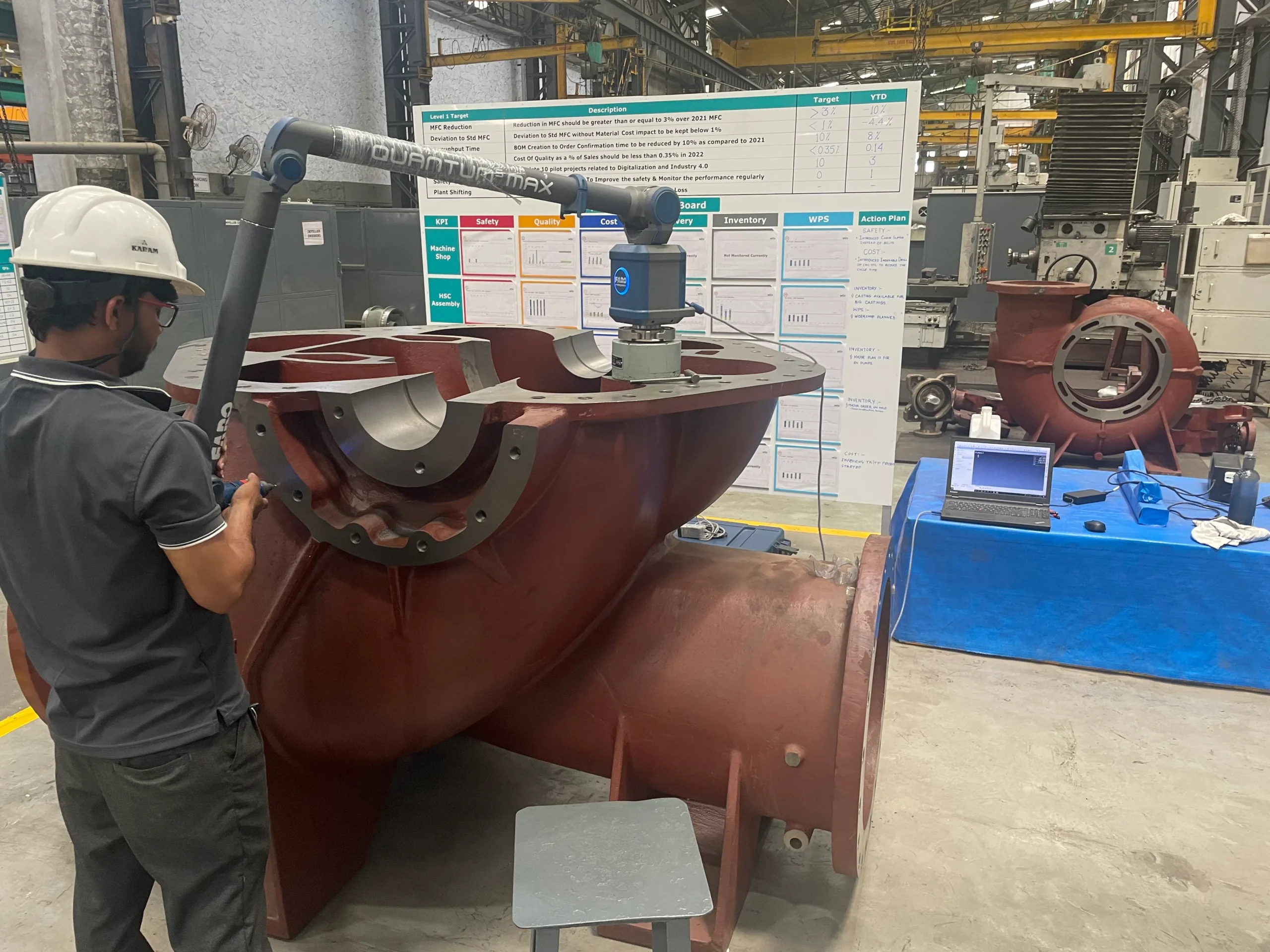 We've Been Metrology For Over 3 Years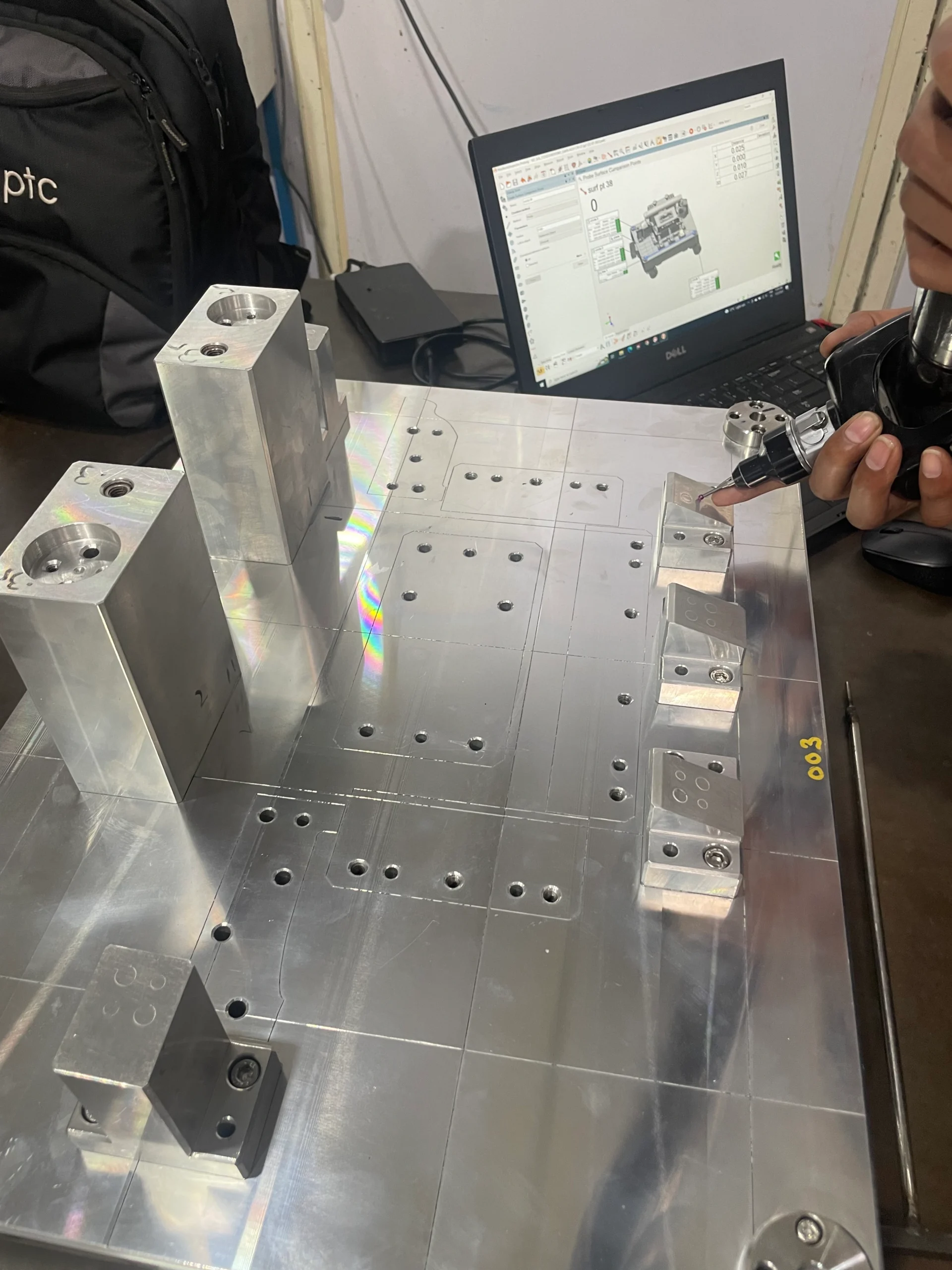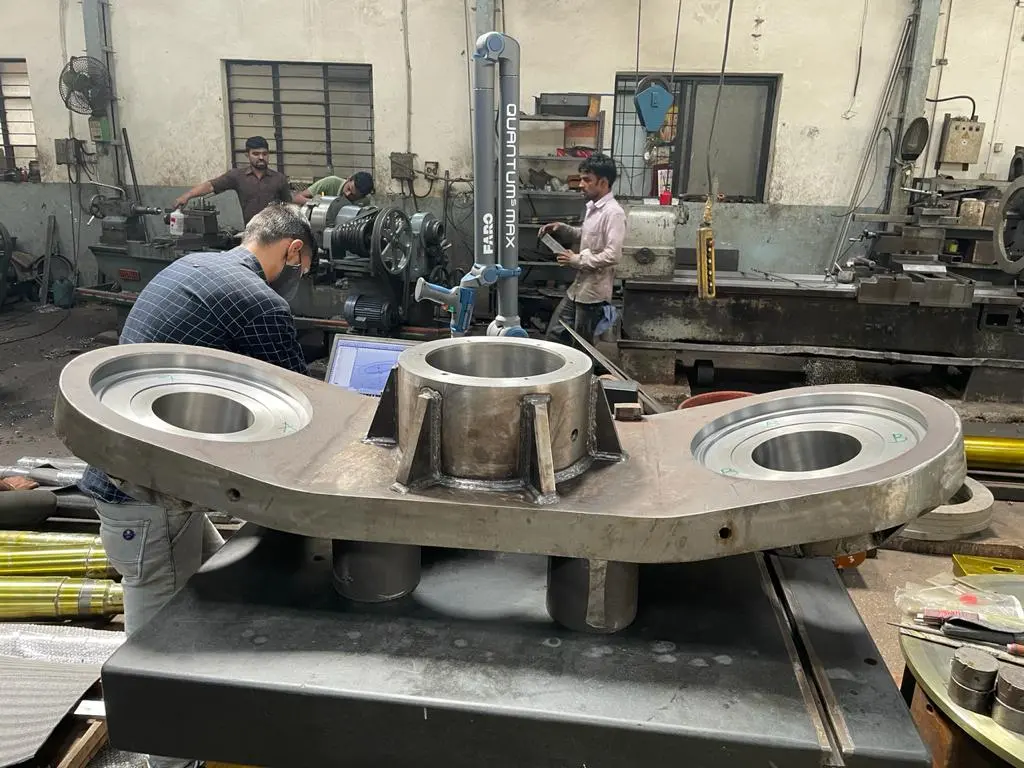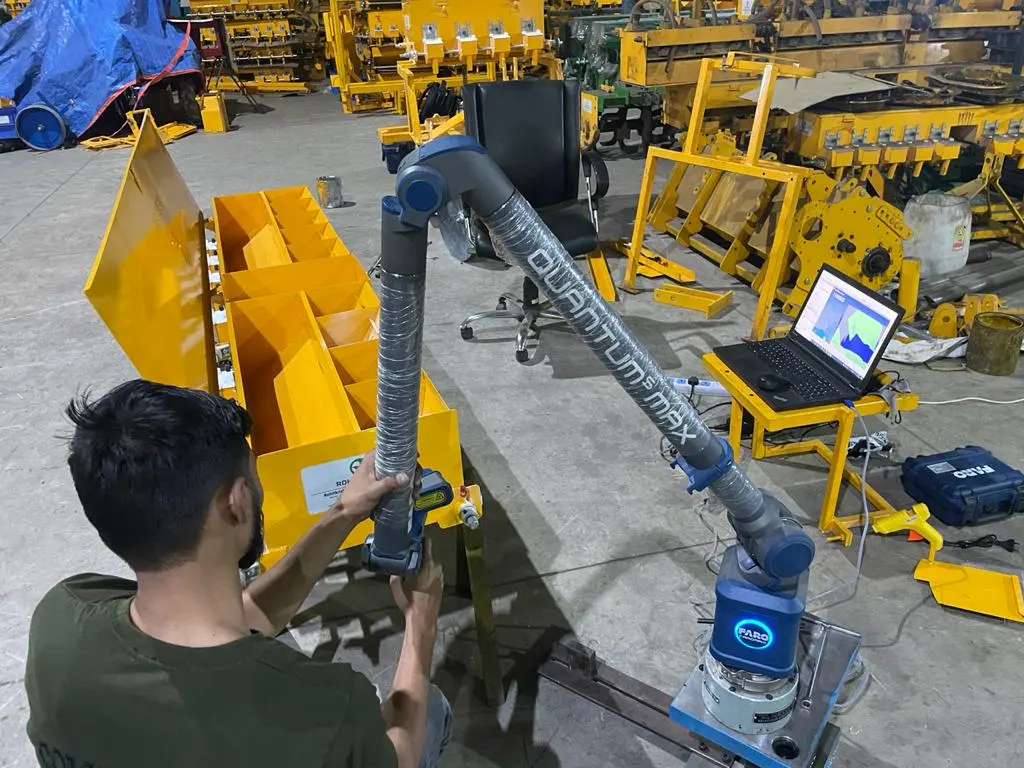 "Quisque aliquet velit sit amet sem interdum faucibus. In feugiat aliquet mollis etiam tincidunt ligula."
Angela Charlton
Move Flow
"Luctus lectus non quisque turpis bibendum posuere. Morbi tortor nibh, fringilla sed pretium sit amet."
Rehaan Whitfield
Pix Angels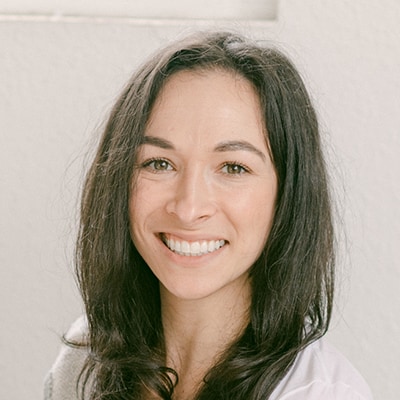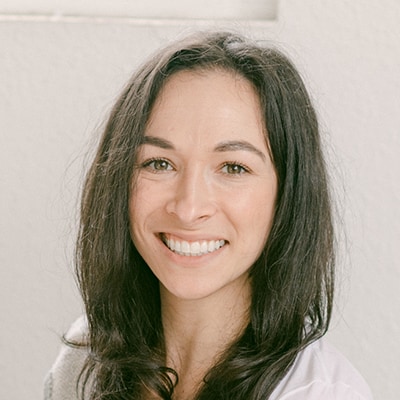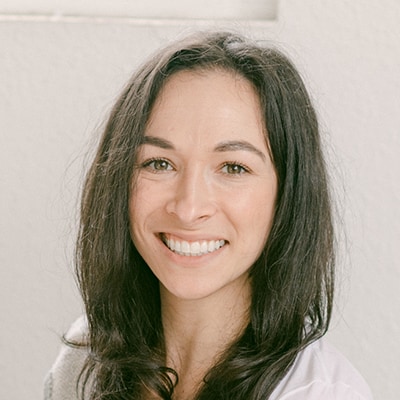 Plot No. 58 - 59/6, D2 Block, MIDC, Chinchwad
Pune - 411019